Vision Statement
People seeking help with material needs will have them met with the aid of caring Christian volunteers trained to provide that service as well as an opportunity to develop a close relationship with Christ.
Assistance
Material needs will be met as needed. This will include the distribution of food, financial assistance, and other needs as they develop.
Finances
Opportunities will be given for the preparation in finding job security and developing a financial plan based upon their income.

Spiritual Counseling
Spiriutal Counseling is available to each client and his/her family.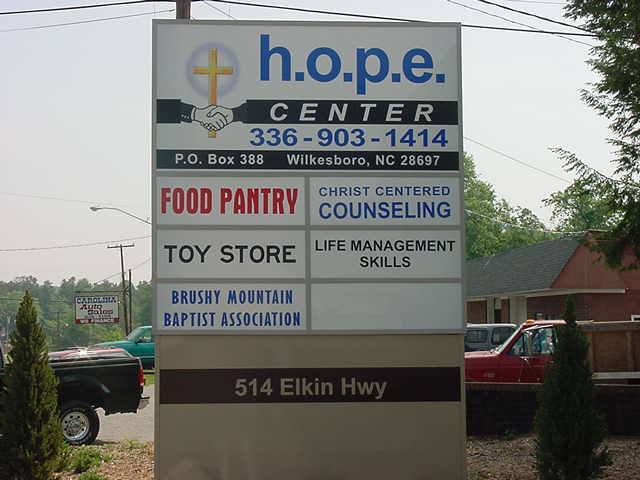 Want to get involved?
Our support comes from the churches of the Brushy Mountain Baptist Association, businesses, and indivduals. We are always in need of more volunteers to help do God's work. There is something for everyone, no matter what your God given talents are, to do. As always, we desire your prayers because prayer does make a difference.